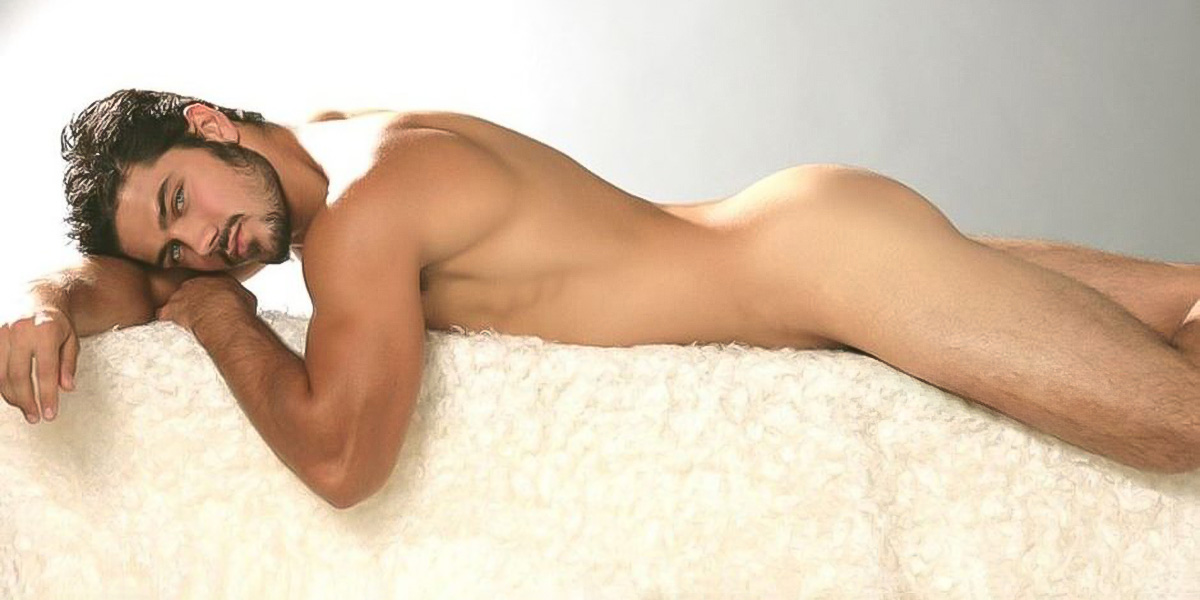 Discover Ryan Paevey, the ultimate heartthrob with stunning looks and a kind heart. Look at his best sexy photos! And FAQ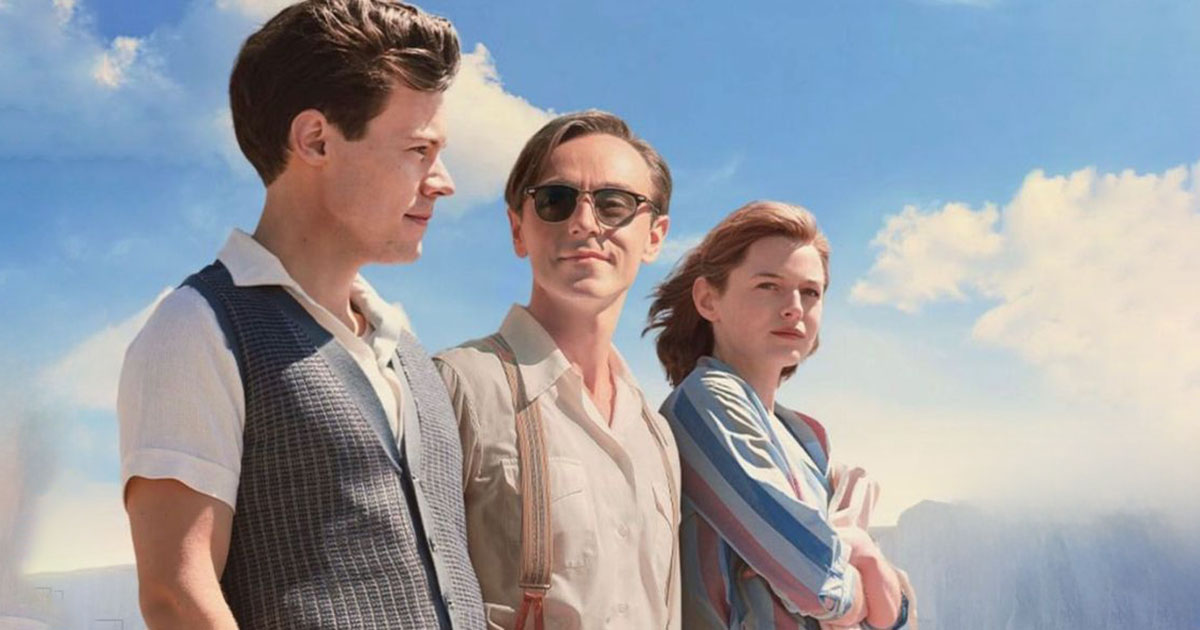 My Policeman, available to stream now on Amazon Prime Video, starring Harry Styles, Emma Corrin and David Dawson. But is it worth watching? With this post, I will help you to decide.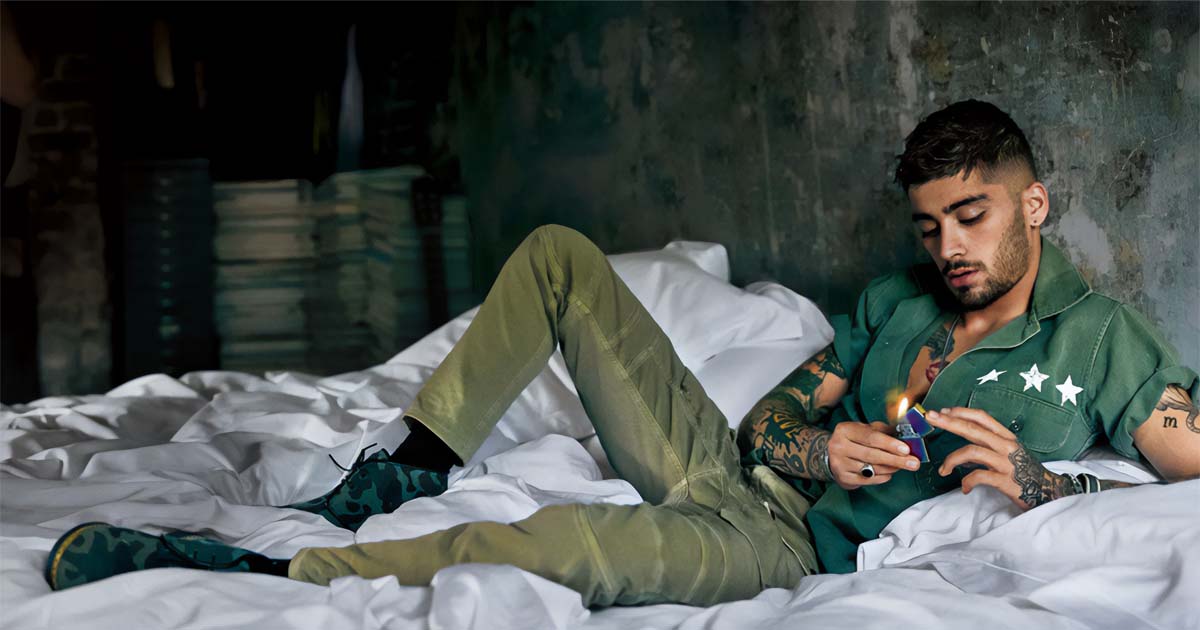 Zayn's Nobody is listening was released on 15 January 2021. It's Zayn's third studio album. R&B is mellow and easy to listen to. Streaming in Apple Music, Spotify and YouTube Music.
Fellow Streamer recommends you to stream it on Disney+. In this post, I will give you 3 reasons why Modern Family is one of the funniest shows ever.
Merlí: Sapere Aude season 2 is now available on Netflix. Fellow Streamer will tell you all about the conclusion of this excellent TV drama.
American mockumentary television series. It stars Brunson as a second-grade teacher at Abbott Elementary, a fictional predominantly Black school in Philadelphia.
Celebrity Drag Race has three different fan favourites who must give three other A-listers drag makeovers, and their queens battle it out in classic competitions for the title of America's Next Celebrity Drag Superstar.
What went wrong with the movie? Let's take a look!